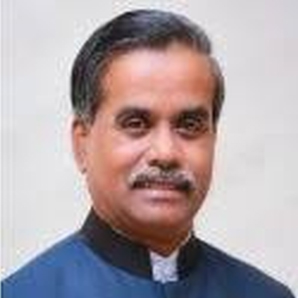 Dr. U Kamachi Mudali
, Chairman
Chairman & Chief Executive,
Heavy Water Board, Department of Atomic Energy,
Government of India, Mumbai.
Dr. Bikramjit Basu
, Member
Materials Research Centre,
IISc, Bangalore.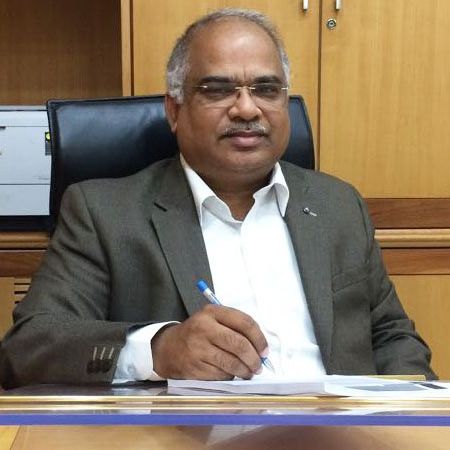 Dr. G. Padmanabham
, Member
Director, ARC-I, Hyderabad
Prof. G. U. Kulkarni
, Member
Centre for Nano And Soft Matter Sciences (CeNS),
Bengaluru – 560 013.
Dr D R Prasada Raju
, Member
Former Scientist G and Head scientific division DST, Govt. of India
Dr. Dasharath Ram Yadav
, Member
Project Director, HWT, DRDL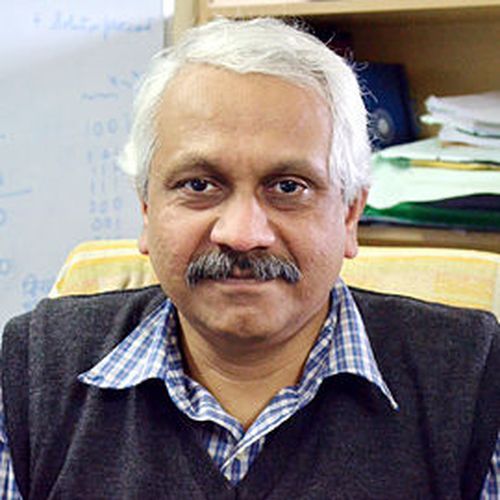 Dr. S. S. K. Iyer
, Member
IIT, Kanpur
Dr. Anil Kottantharayil
, Member
CEN, IIT, Bombay
Prof. Navakanta Bhat
, Member
CeNSE, Dept. of ECE, IISc, Bangalore
Shri. S Pandian
, Member
Director, ISRO Propulsion Complex (IPRC), Mahendragiri, Tirunelveli
Dr. R. Rudramoorthy
, Member
Principal, PSG College of Technology